On 12th Oct 2019, we have organised WordCamp Vadodara, at Lukshmi Villas Palace Banquet and Conventions, the iconic landmark of the city. It was a single day event and nearly 250+ WordPress community members, students and enthusiast has attended and made the event successful. Being co-organizer, it was unique and life long proud experience.
When you are reading this, I assume you are looking for some visual updates from that day. Here are some memories from that day.
---
Pre-camp:
Pre-camp preparation for venue decoration, banners, sponsor's booths, happiness bar, registration booths, food table arrangements for main day. The night view of Lukshmi Villas Palace Banquet and Conventions was quite impressive. The high structure looks more royal at night. We couldn't resist ourselves to take some pics. 🙂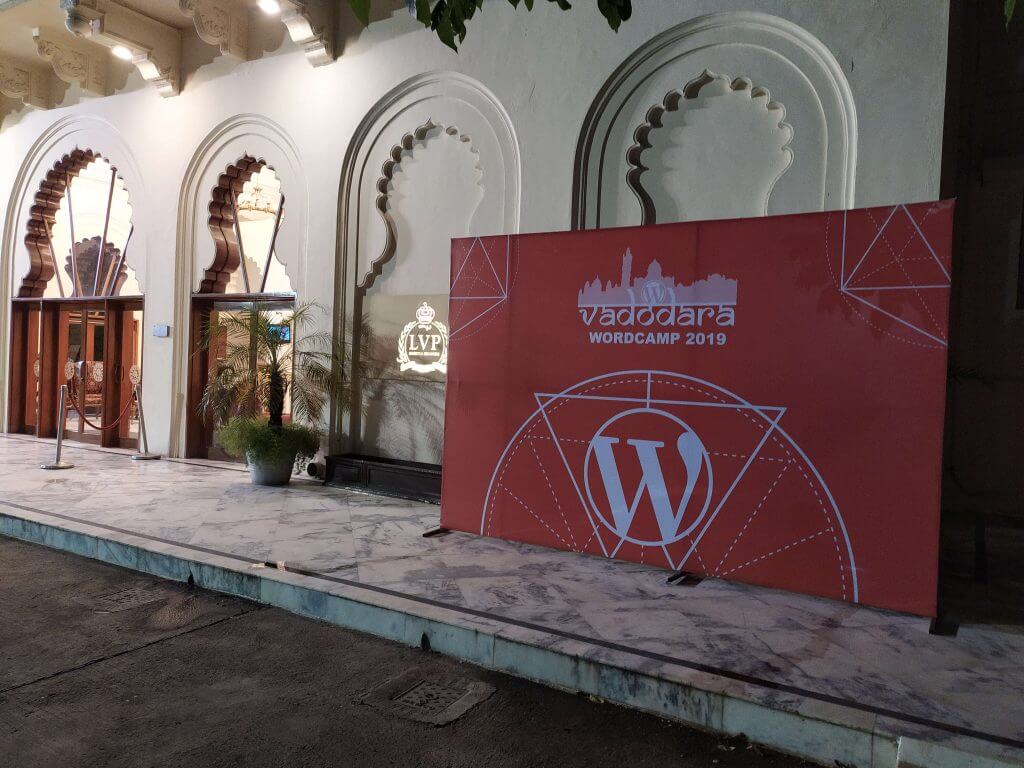 ---
Camp Day:
And the day had came. The preparation had started from early morning, venue decorations, stage and screen setup, audio-video, camera, mics testing..... The day had already started busy itself. The volunteers team we had chosen was awesome. The event wouldn't had been possible without their support. Each one of them was super dedicated to their responsibilities and that made the execution of the event pleasant for organisers and fun and easy for all attendees.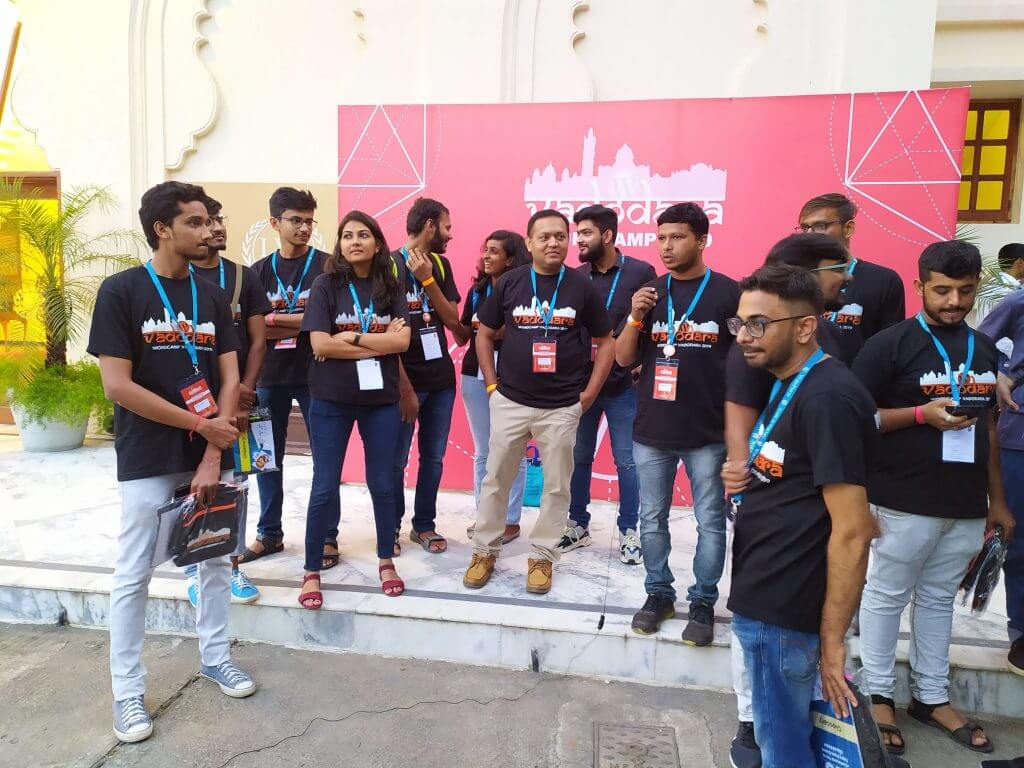 ---
After Party:
---
I will keep updating post with images and videos, as I will get from friends. For more updates please follow our twitter account @WCVadodara, #WCVadodara and #WCVadodara2019
If you are one of the attendees, I would love to hear your feedback. Leave your feedback in below comments about your experience at WordCamp Vadodara 2019.